Social media marketing & Caracal Eye
Social media marketing & CaracalEye, It is always a normal and general thing when anyone think growing his business or promoting business at a next level but regardless of many options available we tend to choose an old traditional marketing plan or strategy for our business. Though if you see there are thousands of options to market your business but only few are effective. So It make no sense on spending money on those unproductive ways and at the end not getting any results out of it.
You may notice many organizations / business have now started shifting from traditional to online marketing. Out of all online marketing platforms, social media is by far one of the top performing outlet to gain grip for your business. So Why social media marketing?
Well, there are many reasons as why Social media is the best channel for online market, where you can promote your small and mid size business.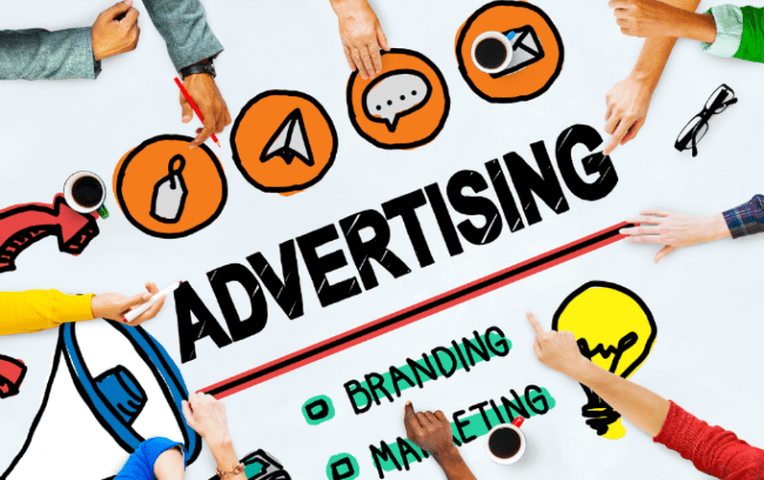 Direct access and reach: There are not only billion users on social media but your business has access to all of them. Social media gives you a direct communication for them to speak with you and vice versa. Unlike other old marketing methods like newspaper, social media users increase every 15 sec. The sheer volume of users alone set apart from the old traditional marketing. Knowing that your marketing outlet is growing by each sec gives you high motivation and peace of mind while investing in it.
User remembrance: It is always seen that whatever we see than we read is recalled always in our mind set. You can say a human tendency may be. Lot of accounts on social media like Instagram, pinterest etc. are visually heavy. This benefits you because consumers remember more of what they see as opposed to what they read or hear. And imagine if anything of your product or advertise goes viral. Going viral is a term almost exclusively associated with social media. And it clearly indicates that your advertise has got excessive attention on the platform. It direct resembles for user remembrance.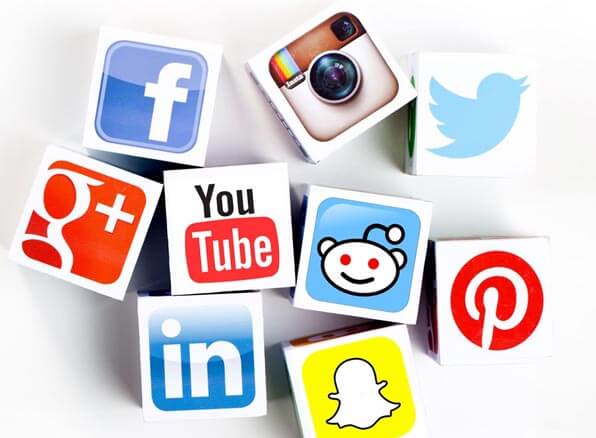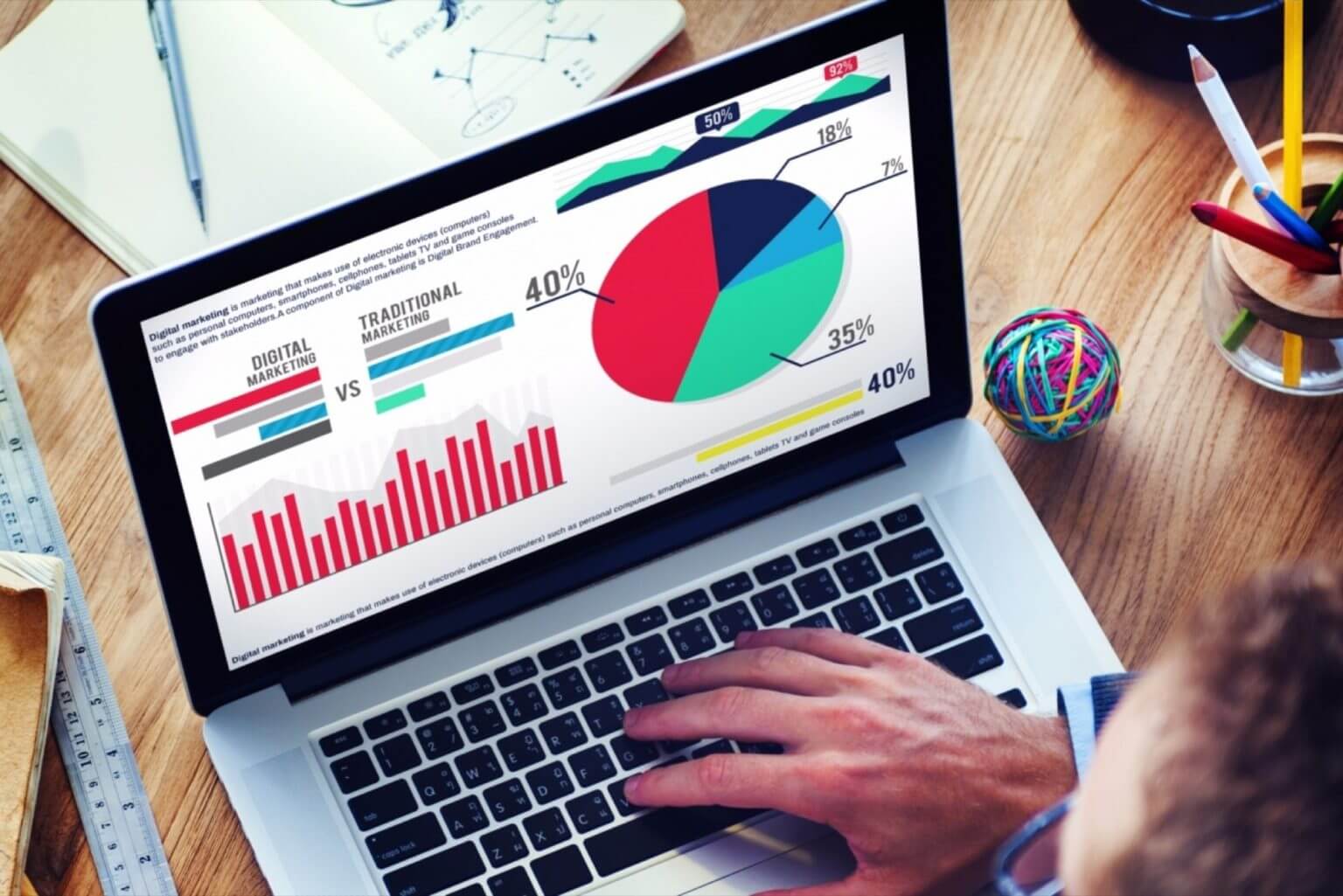 Traffic & conversations: Whether you use any social media marketing. Organic or paid, its still one of the cheapest way to grow your website traffic. And if you are doing is accurately, It means your business is growing with relevant and correct traffic. When social media like facebook, linkedin, instagram etc. allows you to send traffic, it also allows you to increase the conversation with the users and also allows you to have specific campaigns. When you have conversations then likes then its automatically gives a new turn to your business.
Caracal Eye team helps you strategies your social media marketing, where your business can be promoted with accurate post, blogs, promotions auto and visual as well, indeed increasing correct traffic for your business. There are many other ways within social media which can majorly play important role to take their business on a next level.
So, Call us on 8764111258 or visit us on www.caracaleye.com