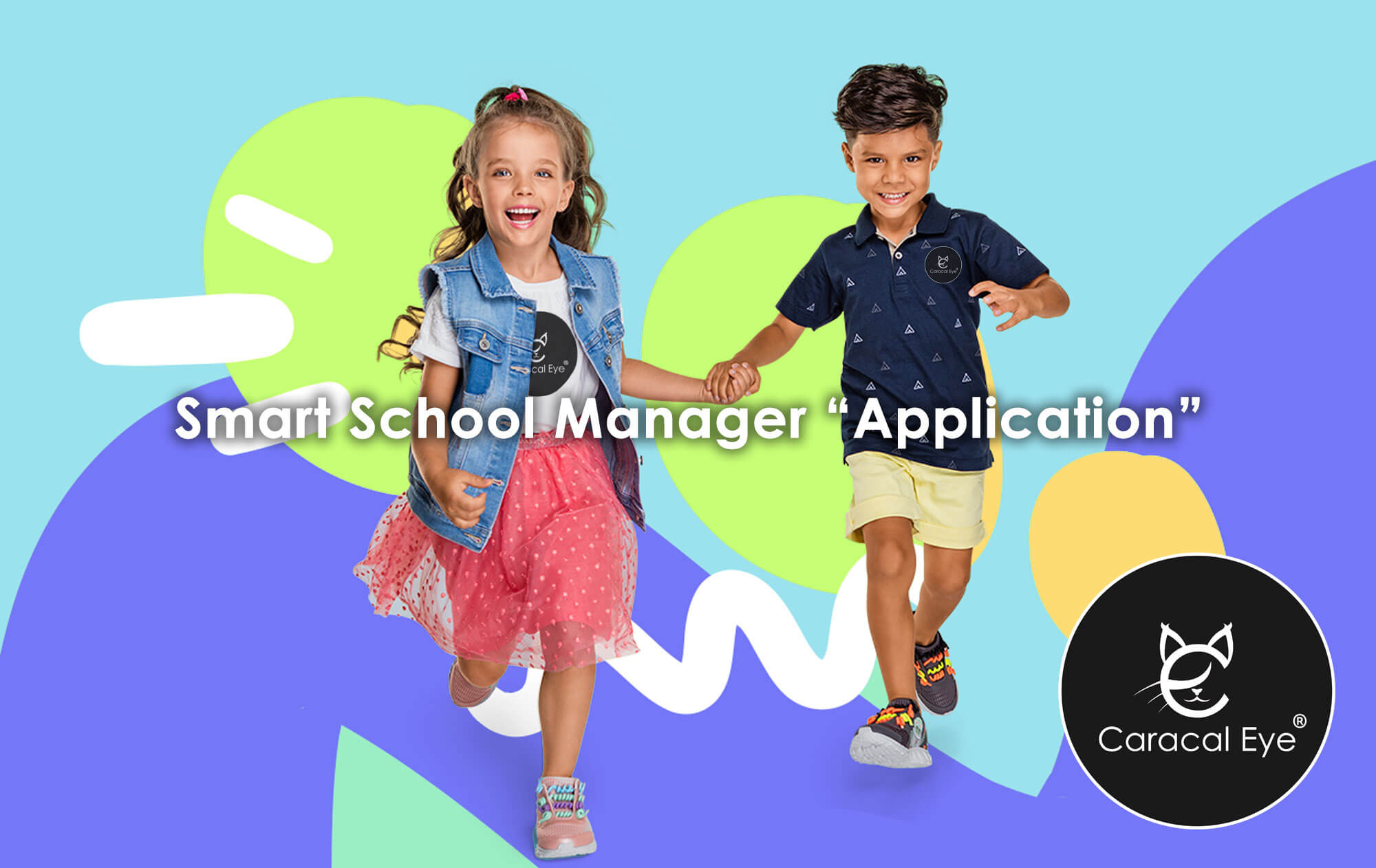 Smart School Manager "Application" Part 2
Smart School Manager Application, So Friends, We are back with the other side of our previous article "School Management Software" In this we are going to understand how the smart school manager is playing a crucial role in the school/Institution.
The way schools are drastically updating its really important them to upgrade in terms of technology as well. In facts surveys have proved that 80- 90% parents while enrolling their child in schools see that the school is technically Hifi. It should have all that required high technology which would make their child's school life impactful and full of innovation. And so even institutions seem to have a similar approach.
Let's focus on some vital points how smart school management system upgrades the school/institution at a next level.
Facilitation & Paper less: Smart school management software upgrades the school at a next level. New year admission/ Enrollment forms can be filled online. All internal exams formalities can filled from the app itself making everything paperless. Everyone can have unique logins through which application can be accessed.

Tracking: (Smart School Manager Application)
In schools where a teacher needs to manage almost more or less 40 to 45 students in a classroom, it's sometimes becomes a task that each and every information is shared or given to all. Irrespective of whatever details of any student, teachers can make reach to the parents in just one click on their mobile devices. Think how great it would be when a child's syllabus, reports, activity list, achievements, strengths and weakness too can be shared in a confidential way directly to his/her parents which will indeed strengthen child's future.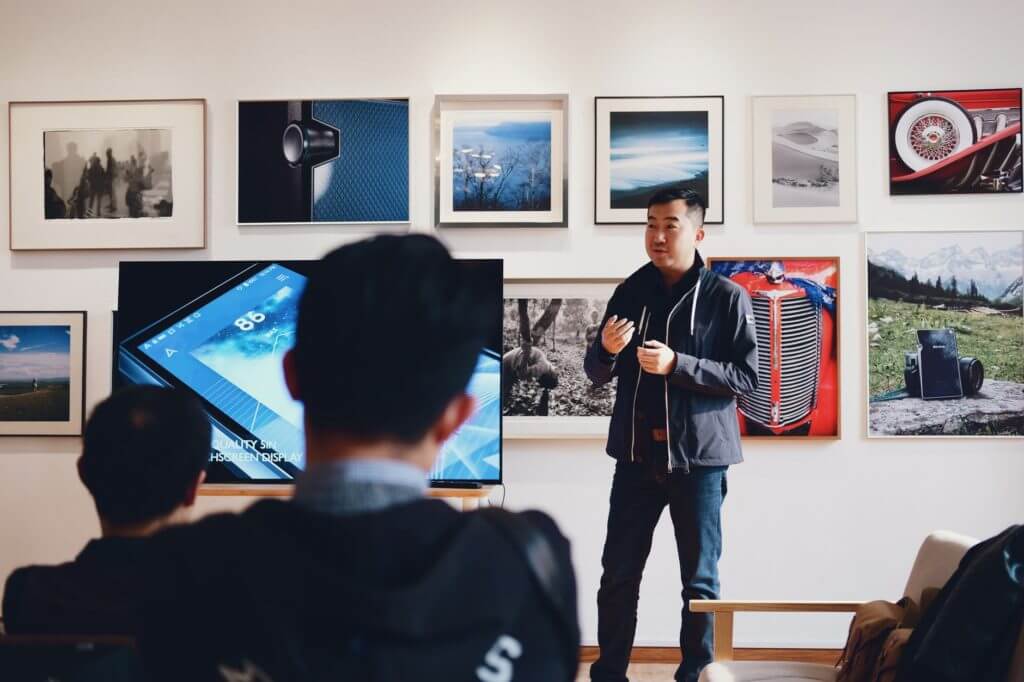 Tracking from home to school and from school to home can also be sent to the parents on a daily basis through this smart management app.
Management: (Smart School Manager Application)
Smart school application gives an easy and straight way to make payments (fees) of your child. It can be facilitated with many Bill desks, payment options which can be linked to parents account. It actually gives all parents to get notifications of fees payments before time along with payment options. Other facilities like educational and coeducational activities like sports, literary and creative cultural competitions, Library, Students Home work, their individual profiles and other reports can be managed from the application by school management. Importantly important people can be given access for the database.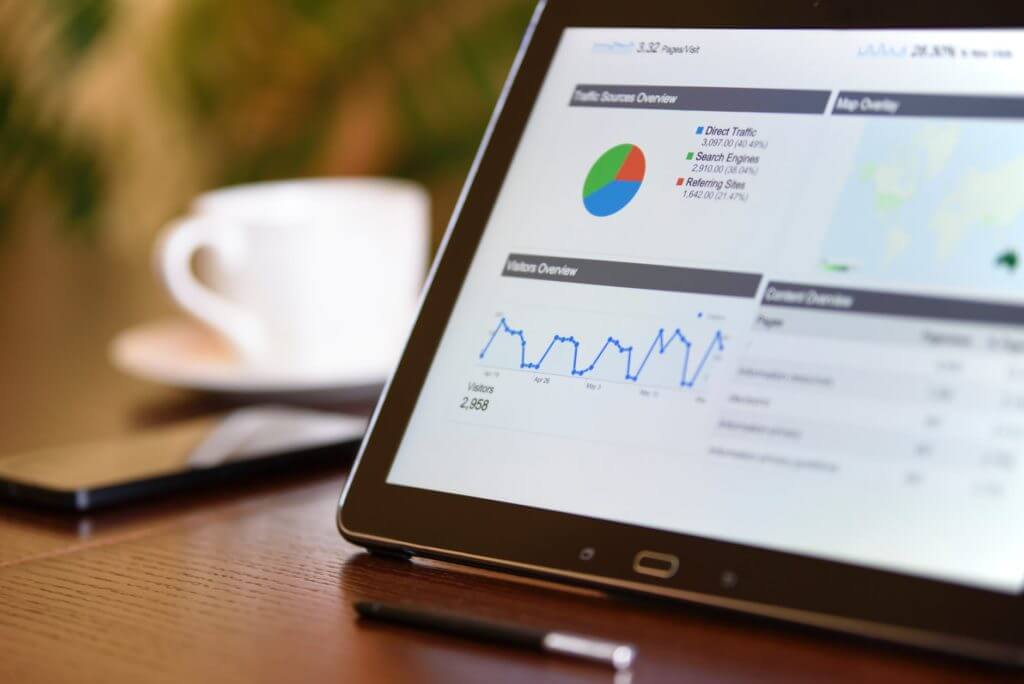 Reports & Security: (Smart School Manager Application)
Smart application enables teachers to give student report cards directly to their parents on their mobile devices on time with each and every detail. They can directly co-ordinate with parents for their children personal and social growth.  All data in the application is managed with  with highly secured database manager which gives and additional safety feature to the application.
Well, So we saw how Smart school management application not only is favorable for students or parents but It as similar favorable and best driven for schools to get upgraded to the next level. It becomes a wonderful bridge and can form a reliable corridor between the student teachers and parents. This material can play an important role in the future of the children of rural and urban areas and in the development of the school. Caracaleye can provide you customized smart school management applications.
So call us on 8764111258 or visit us on www.caracaleye.com