Hello friends Q&A with CaracalEye well, It's great to see when lots of people are following the blogs of CaracalEye. It gives immense pleasure to present such important discussion in front of people. Blogs are specially meant for spreading information and awareness in people. Our motto at CaracalEye is always to help businesses and people to take their business, company or organization to another level of growth.
We are constantly in touch with many market specialists, business owners and professionals who come up with many queries and concerns related to business and its growth and CaracalEye has tried to solve their queries in several ways. Here in today's article we are going to take such questions, which are asked by these professionals, and CaracalEye showed them or solved their query by giving the best possible result. 
Q1 How will I convert my School into a Smart School? (Q&A with CaracalEye)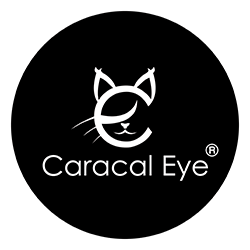 Ans. Now days if you look around, many schools not only in urban but in rural part of the country are trying to give the best of its education and facility which a student deserves. Many education institutions are along with the help of recent and latest technology transforming their ways of providing the best education. CaracalEye has provided the best solution for smart school mobile applications. By this app you can connect with your child's school and all his details starting from he getting in the bus in the morning while going to school until he comes back home. On just one click on your mobile, you can get record of your child, his report card, his syllabus, books, parent's teacher meeting schedule and much more. CaracalEye gives a customize smart school management software and mobile application as well, which not only makes the parents' life easier but even the school teacher and principal gets a best option to connect with each parent on a single platform. In short, Smart school management application make a paperless environment.   
Q2 I have opened a new restaurant and I am worried how will it run? (Q&A with CaracalEye)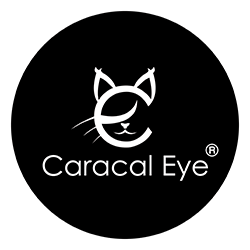 Ans. Well, it's a wonderful and growing business. If you see, Indian food is famous throughout the entire universe. However, as it is said if you do not show the world what special you have, nothing will be sold. An Indian Client in the US opened a Indian cuisine restaurant. However, his dishes were extremely good and mouthwatering. He was unable to gain crowd at his place. Maybe one of the reasons was the location of his restaurant. CaracalEye made his life easier. We developed a foodie application and floated in the market. Apart from that we also did social media marketing and SEO management for his restaurant business. After 4-5 months the response which he got was amazing. His work was made simpler and profitable.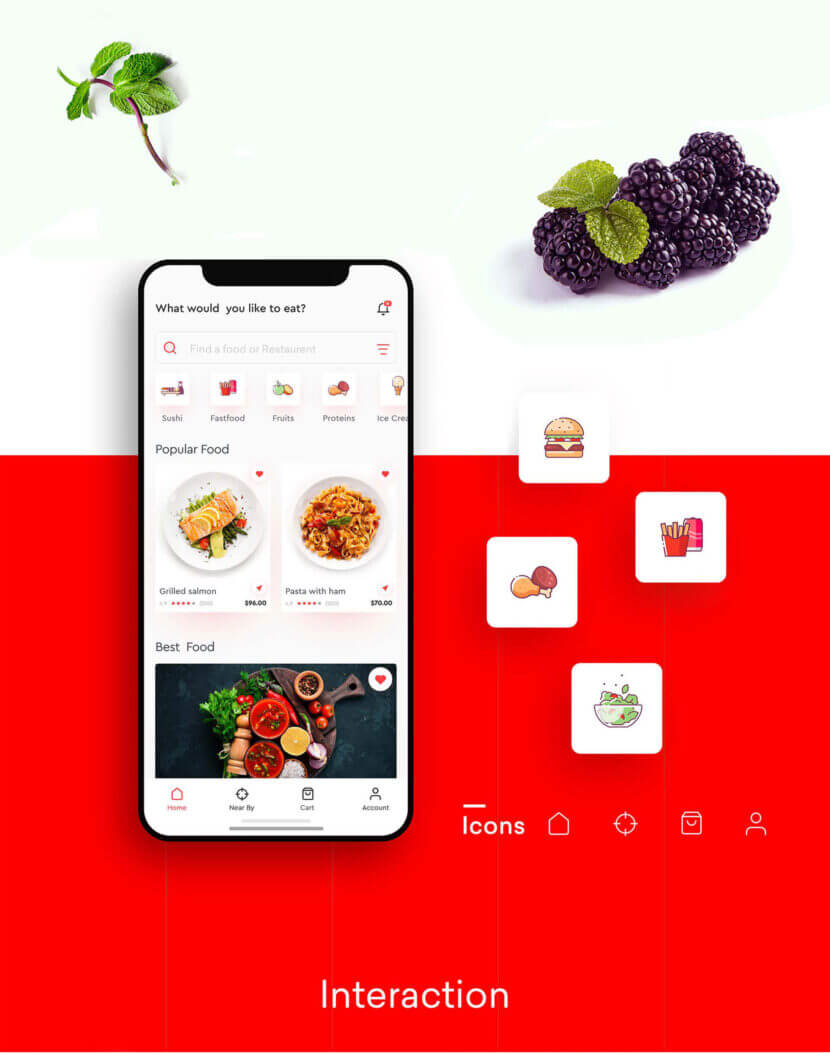 Q3 How can i grow my small cloth business? (Q&A with CaracalEye)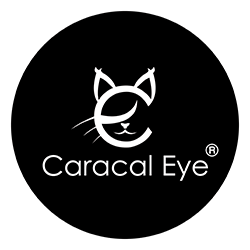 Ans. Well, brands are actually taking place in the market these days and hence small scale business had a question for how to show off their cloth business to people in front of these brands. CaracalEye had a solution. We recommended the Ecommerce website and application for the client, through which you can post all the clothes online. On the application and website, details of cloth type, design and fabric details were shown. Different size and colors were posted and then People started liking the designs with having a lot many queries and questions. Due to the online shopping trending in the market things started working out. After a few months we did social media marketing and SEO for the client and then the orders started getting doubled and tripled. Hence the Small cloth business was on track. And after that our client came up with several other franchises of the apparel outlet and had a booming business.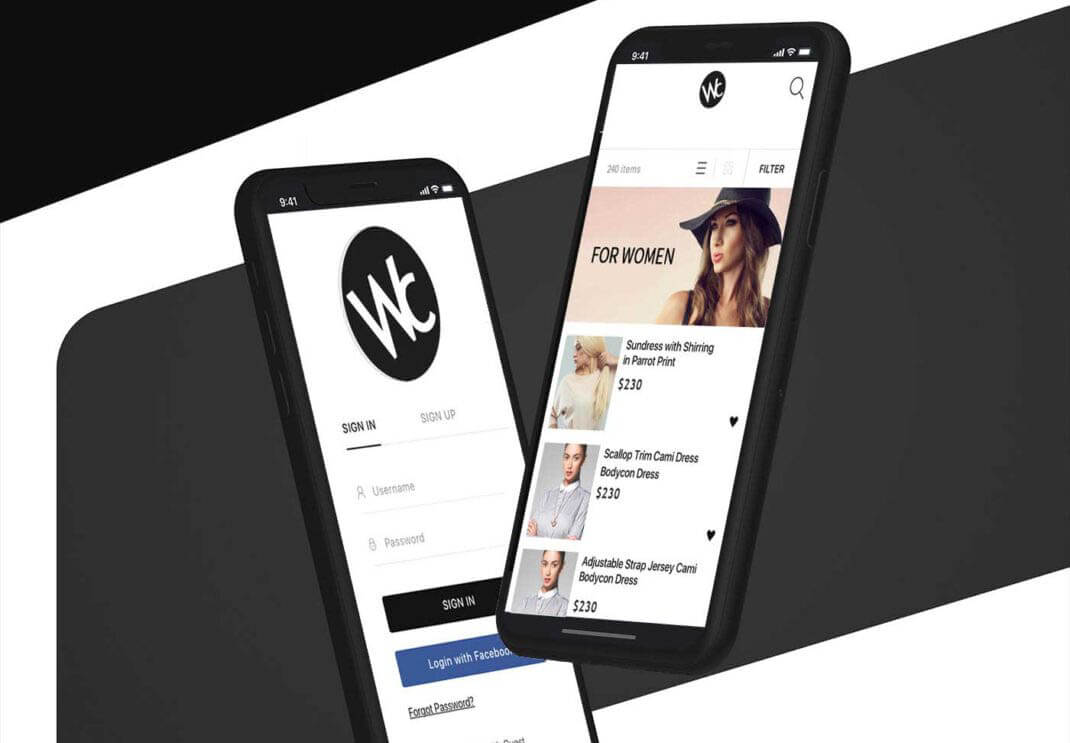 Q4  How can I start an online medicine business ? (Q&A with CaracalEye)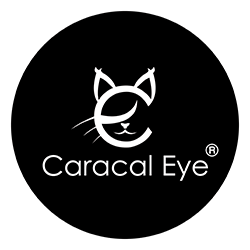 Ans. Medicine is an Emergency and not a convenience. When a person is having any health emergency and if he gets the medicine on time, that is what his priority and requirement is. When you are doing a business like a medicinal product it is very important to provide something different than what others are providing. An application can be created where you can have customers interact more and they can fulfil their requirement of medicine at any hour of the day. An application where medicine of any disease can be gotten in no time at our doorstep, means home delivery, which will reduce customers' risk factors. Apart from this app which can give the list of nearby hospitals and pathology labs from the customer's place. A Direct link to call an Ambulance can also be involved. A customer who is on a prolonged disease can get notifications before their medicines are over. This will surely help the senior citizens. Information of Upcoming health camps can be provided to the customers which will help them to keep their health up to date. Many other medicinal facilities can be provided through the application. Once your customer trusts your application and the timeline they get the service, they would rely on your application and your store. Your first targeted customers will be local then regional and then area ahead.
Q5 I have a salon shop and I want my shop to come online. Will this benefit my business?
If yes, so what can you do for me ? (Q&A with CaracalEye)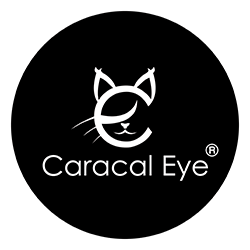 Ans. We can develop a mobile application for you, through which it would be easier to find your salon nearby you and then through online booking he/she would request for a time slot where the customer can come to your salon and have his work done in no minutes. This application gives a facility to select the work in the salon for eg. whether you want to have a haircut or maybe something  else. It gives you the best possible time slots which you can visit the salon and then once you confirm the time options given to the customer. Customer can select and confirm a time slot, reach the shop and without wasting time he gets the work done. It's that simple.The application also gives you a facility for online payment with different payment options through their mobile device. Again through different media options, advertisement can be done so that more customer engagement happens on the app and on time at the shop.
Q6 I have a grocery store. What can I do to grow my business ? (Q&A with CaracalEye)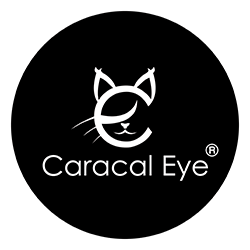 Ans. Grocery is again an essential item in one's life and when it comes to having a store you really need an Ecommerce website and a nice mobile application. Who has said that only big brands like Big basket and Grofers should have online applications. Even small scale supermarkets and hypermarkets can have mobile applications. Though the customer reach is going to be lesser than comparative to those brands but they also have started from the same journey. Customer base will grow slowly and gradually. Again in this you can include home delivery options and payment options though which you can gradually reach more customer reach. Nowadays everyone wants things at their doorsteps. The more lucrative service you give the more your flourish.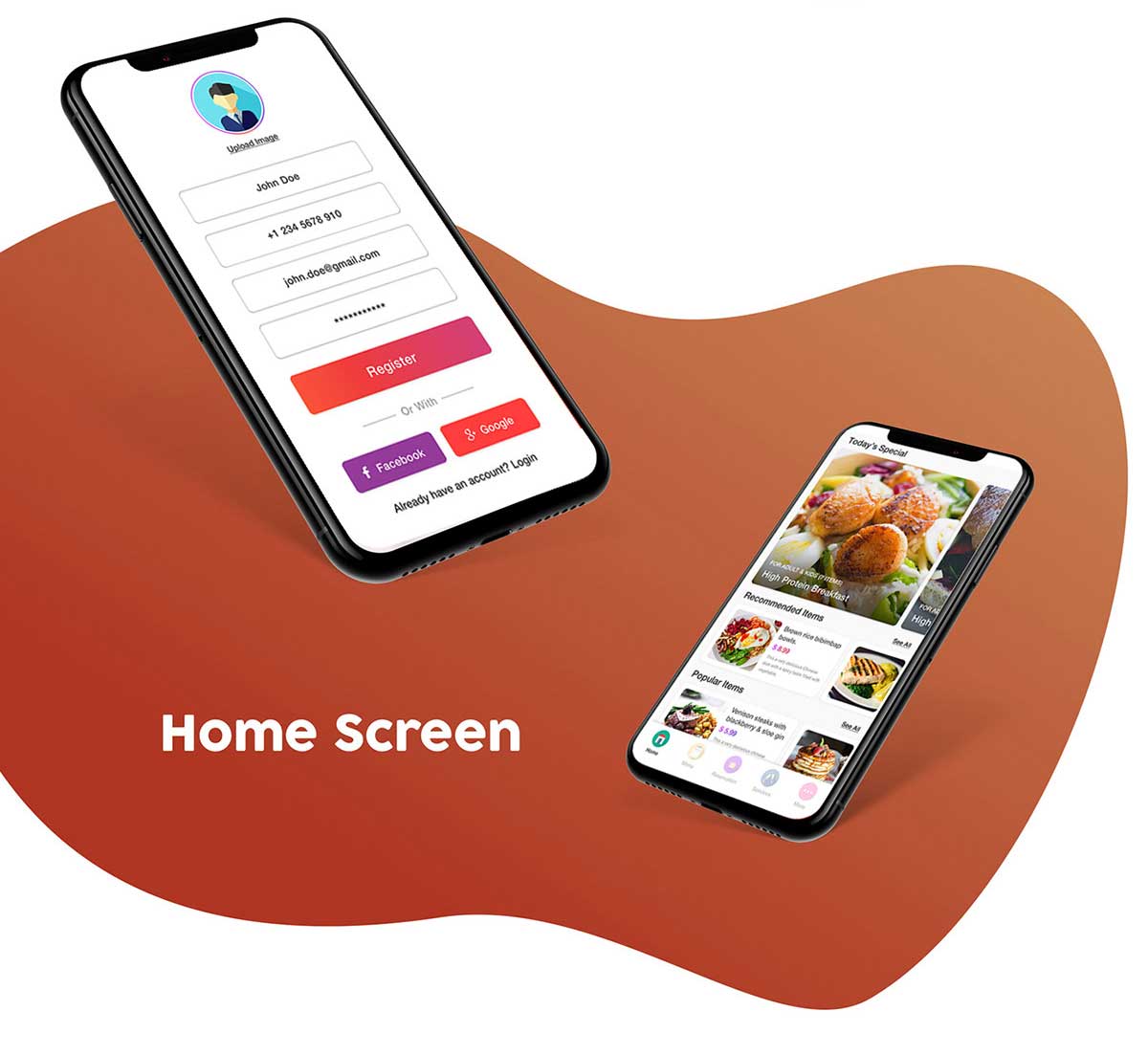 Q7 There are many workers working in my company, which makes it difficult to manage all, for this how can I record the working of all my business workers and also how can I manage everyone online ? (Q&A with CaracalEye)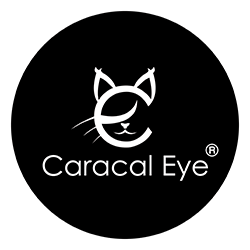 Ans. For this you need an HRMS software where you can keep all details of the employees working in your organization. This will actually help you to bring the entire data in one software where you can not only track their daily work but their attendance, their payroll, their expense reimbursement. This software will help you to interact with the employees regards to their achievements, performance, and other announcements as well. You can be able to put their data related to salary, incentive, bonus, family details etc and you can be able to fetch this data at a click. Every month with a single click you can do the employees salary and see their present and absent report as well. And the best part of the software is it can contain millions of data in it. So CaracalEye can help with an HRMS software which can solve all your difficulties.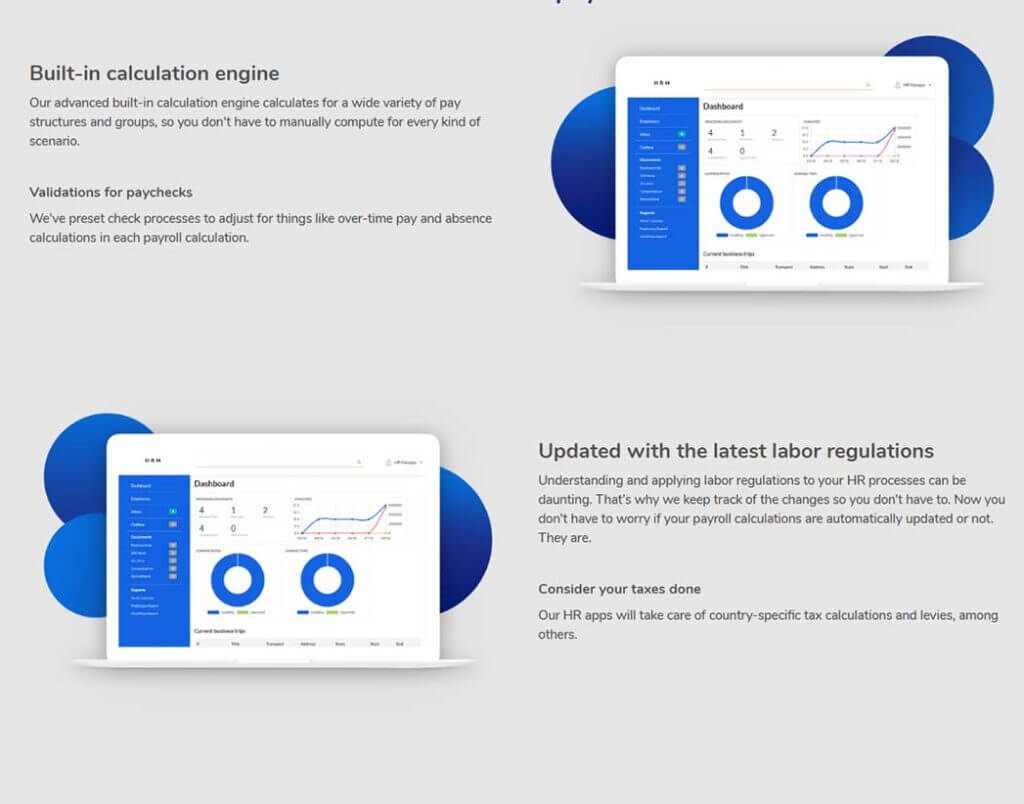 Q8  I have been running my business for so many years but brand identity is not accurate. What should I do to improve the sales? (Q&A with CaracalEye)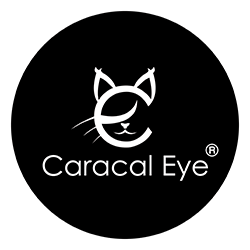 Ans. Brand Identity or Logo whatever you say, is a crucial part of any business whether small or large. And it is really important that the client and customer remembers you by your LOGO. It actually created an identity in clients mind regarding the company and the product. CaracalEye has a team of well equipped and talented Designers who not only create an artistic logo but make it lively. And As you have mentioned that since many years you are running a business but the returns you are getting is not worth, that's because we sometimes never pay attention to the main portion. It might look very small but it is a very crucial part of taking any business at an extreme level. Making a logo can be easy but creating a brand through your business logo is an art and that where CaracalEye plays a role. But better late than never, connect with Caracaleye to make a best relevant brand Identity for your business and see the difference.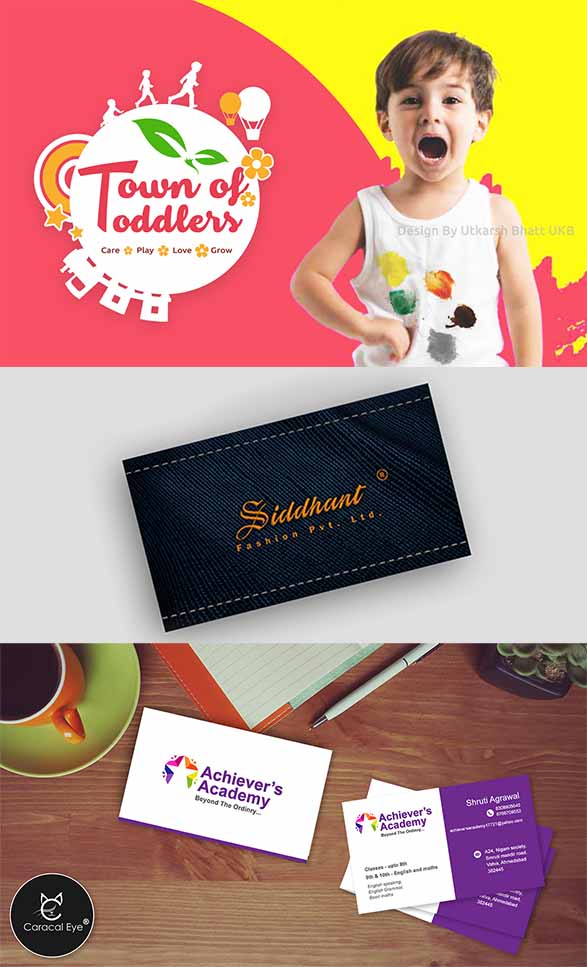 Q9 I have been a jewelry store for many years but sometimes we see that we are unable to give proper attention towards our customers. Maybe due to the access crowd or may be any other reason?
Can you help me fix the issue? (Q&A with CaracalEye)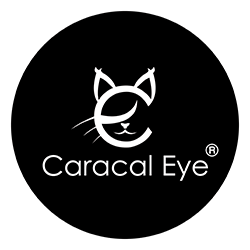 Ans. We know when it comes to the jewelry business, it's more over a risk factor having many people together at your shop. And especially in the festive and seasonal period where customers are more. Well the best solution for this which CaracalEye can decide for you is, having an application along with the AI technology. You can have Tablet devices in the shop where this application can be installed. Customers can have a look at all your products, those all jewelry which they might miss seeing on the counter. They can see the product, design and with the help of AI technology they can actually see how the jewelry will look on them. For eg. If they have come to buy a neck piece, they can see their own picture in the application, and they can check all the neckpiece options which you have in the product list. It will give them a facility to select the ornament in their budget range. They can select the weightage of the jewelry they want to purchase. Not only that, even customers can purchase from the application itself. Payment integration can be done and many customers can be attended at  a single point of time. Once you get success in the tab devices we can actually launch the application and your business can be transformed on the online mode as well.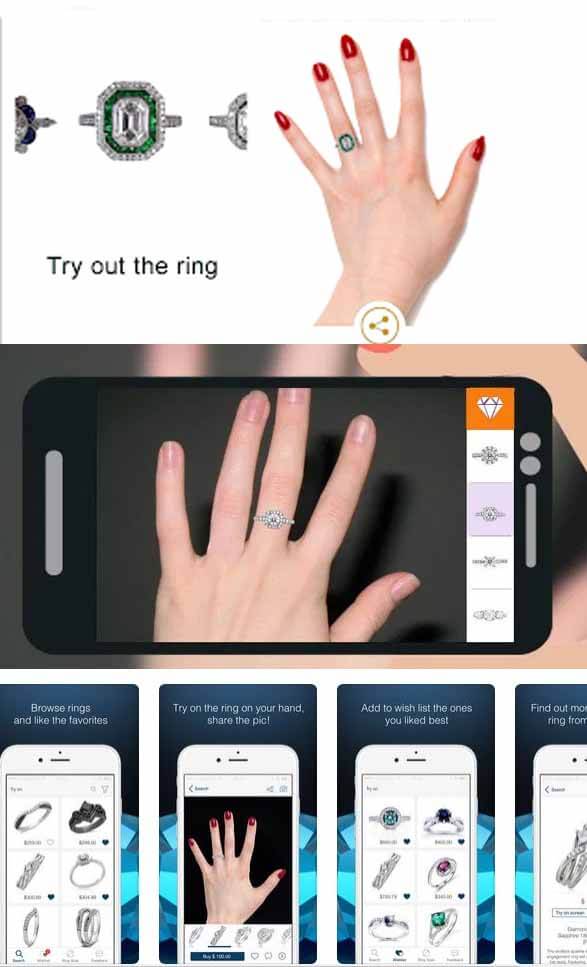 Q10  My startup popcorn making business needs hype. What should I do?  – design, website, packaging, seo, social media marketing, brand identity …. (Q&A with CaracalEye)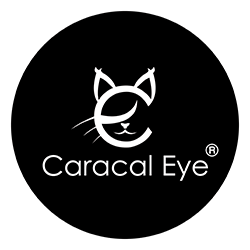 Ans. When it comes to a startup you have to take care of many things, straight from the designing till the marketing. Because if you see the food industry there is a high competition going on and hence your uniqueness will make you stand different from the crowd. A startup requires best design, of course it involves both print media design and the other way as well. CaracalEye first made his product look attractive. Popcorn is a mere simple product, hence CaracalEye focused on his packet design. Our design team thought when these packets are in supermarkets they should be appealing and look different from others. Standing unique and different in the crowd will attract more customers. And if you see the design made by CaracalEye is made thoughtfully aligning the product. Apart from that website design and development was made excellent by the caracaleye team to make a wonderful promotion of the product. SEO and social media marketing made the product reach farer and made the startup on the next level. CaracalEye focused on the brand identity, website design and development, SEO, social media marketing and made things happen.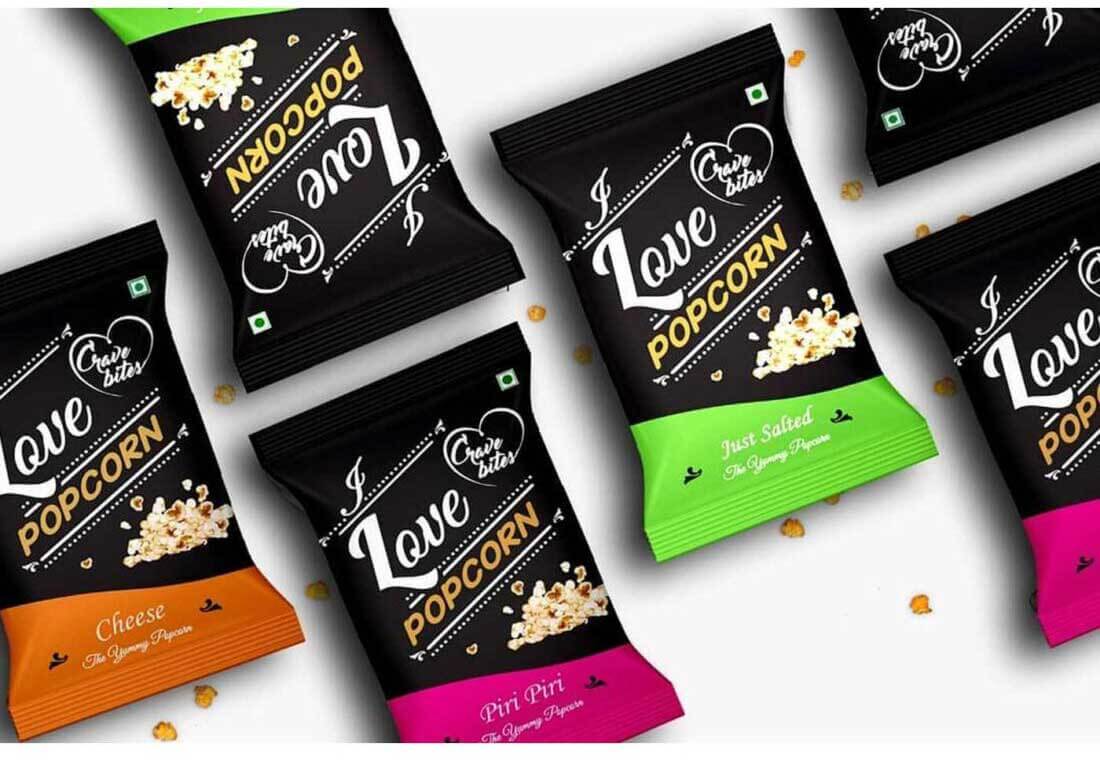 Apart from this all CaracalEye responded to many such other queries and concerns finally giving their client best deliverables bringing their businesses on another level of thinking. If you have any such concerns please reach is at info@caracaleye.com  
(Q&A with CaracalEye)