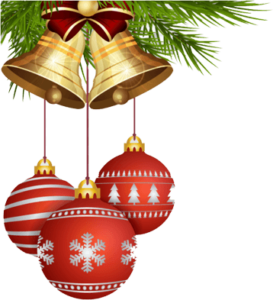 Get Your Business Online With Best
Website Design & Development
By CaracalEye®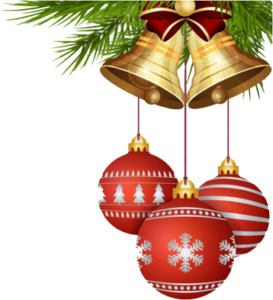 This December Gets You
With Maximum Benefit
Basic Content writing
Free Web Hosting
1 Page Website Design
Mobile Friendly Website
Delivery time – within 4 days
SEO structured website
Basic Content writing
Free Web Hosting
4 Page Website Design
Responsive Website
Slider Banner on front Page
Delivery time – within 7 days
WordPress / laravel based Development
SEO structured website
Fully Responsive Design
Free Web Hosting
Delivery time – 22 to 45 days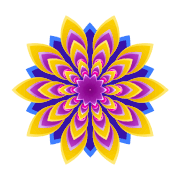 Terms and Conditions
1. Hosting Maintenance and Service Charges: Annual hosting maintenance and service charges are compulsory and must be paid in advance. Failure to make the payment may result in the suspension of your website.
2. Changes and Additional Charges: Minor changes to your website are included in the initial agreement. However, significant alterations, such as developing new pages, will incur additional charges.
3. Re-Work and Design Changes: Any re-work on tasks that have been completed or design changes after approval will result in additional charges.
4. Hosting Charges: Hosting charges are not included in the quotations unless specified otherwise. We can arrange hosting services if required, with a separate quote for your approval. If you choose to organize your own hosting, please consult with us to ensure it meets the development requirements. We require full access to hosting support for testing and deployment. We are not liable for delays or errors caused by hosting companies.
5. Hosting Renewal: Hosting is an annual charge and must be paid in advance. Clients under our maintenance packages are exempt. It is the client's responsibility to renew hosting before the expiry date to avoid loss of data. Renewals must be paid at least seven working days before the expiry date, and we are not responsible for delays caused by late payments.
6. Hosting Security: Hosting is on shared and non-shared servers hosted by third-party providers. While we take measures to protect our systems, we are not responsible for disruptions caused by hackers, viruses, or other issues. Clients are responsible for the content and security of their accounts.
7. Malware: In the event of a malware attack, we reserve the right to delete files on the hosting service without prior notice.
8. Cancelled/Disabled Hosting: If hosting is cancelled or disabled, all files, emails, databases, and backups will be deleted from the server without notification.
Domain:
9. Domain Payments: Domain registration and renewals must be paid in advance, and renewals are the client's responsibility.
10. Domain Expiration: Allowance for domain expiration can lead to service disruption and loss of the domain. It is the client's duty to renew their domain names.
Payment Terms:
11. Initial Payment: A minimum of fifty (50) percent of the project quotation total is required upon agreement before the project commences. Third-party software and services may also require full payment at this stage.
12. Mid-Project Payment :An additional twenty-five (25) percent is due after the client reviews the initial project build on a test server, before any amendments are made.
13. Project Completion Payment: The final twenty-five (25) percent of the project quotation total is due upon project completion, before materials are released or the website is launched. The project is considered complete once all components are finished.
Please note that CaracalEye Worldwide reserves the right to modify these terms and conditions without prior notice.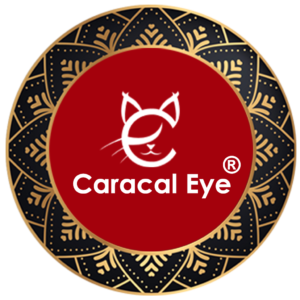 Ready To Work With Us ?
Let's Connect…
Whatsapp:
+91 8764111258
info@caracaleye.com
caracaleye@gmail.com
www.caracaleye.com