CaracalEye waiting – Universe investing in INDIA
CaracalEye waiting – Universe Investing in INDIA Well, we all can hear those ringing bells, which actually is giving an idea about how the market scenario going to be after the current pandemic is over. We are have always seen in history whatever crisis the universe has faced had left over some or the other aftershocks. Same way Corona, while vanishing will leave many such footprints on the human race. It is indeed a fact that this situation is of surviving and that too surviving together. 
Although the expectation from 2020 was too high looking at those market plans in the previous years but the outbreak of Novel Corona virus dampened the spirit. We see many sectors have come to a halt and others have severe liquidity crunch. Public markets are crashing and capital funds have become extremely cautious towards their spending. Many giants businesspersons' have also decided to put off their deals for time being. Overall, the scenario is really looking grim right now; let us see how this pandemic is going to impact of many markets in the upcoming time. Moreover, while this transition happening in the market place, companies like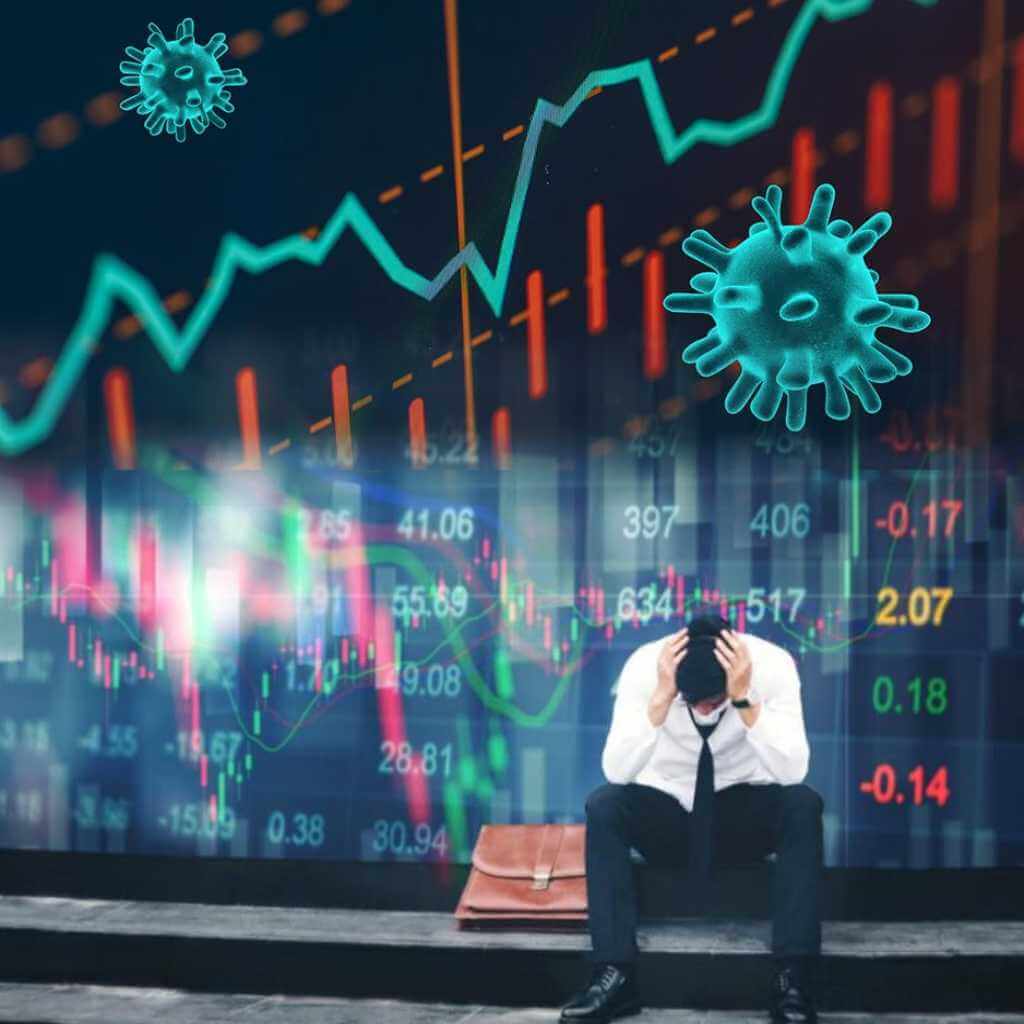 CaracalEye will play a crucial role to shape up the new Indian market.
Growing Investors in Indian territory

It is indeed, after the pandemic situation ends, lot many organizations from the universe has their eyes on India and Indian Territory for business expansion. The covid crisis have brought lot many changes in the investor's patterns. The Investors are shifting their focus from tech-centric startups to the one operating in the sectors. This Pandemic has no doubt brought a downfall in all business but once we cross a certain time line there would be opportunities for new startups and the survived business's. India already had more capacity for increased opportunity, expanding trade. The Make in India model campaign will give a thrust to all the business sustaining in India and can welcome this global investors.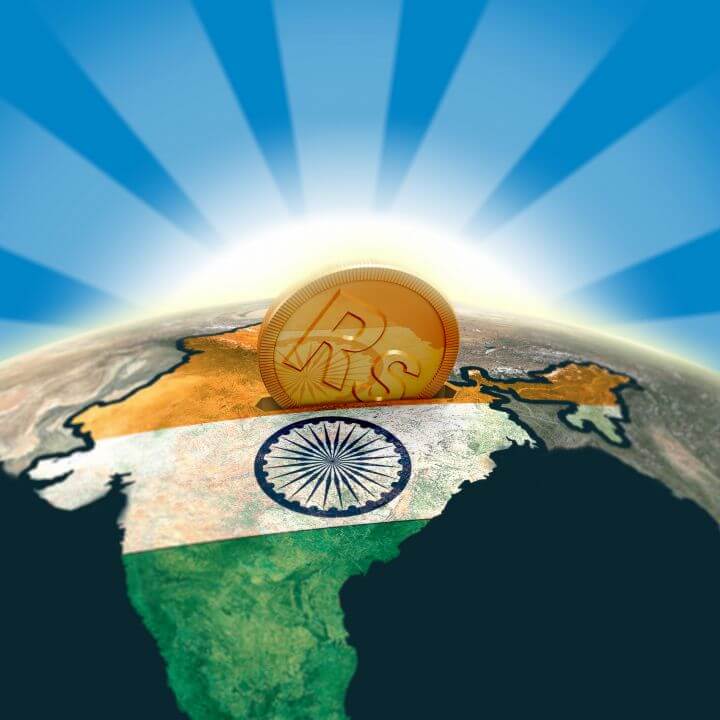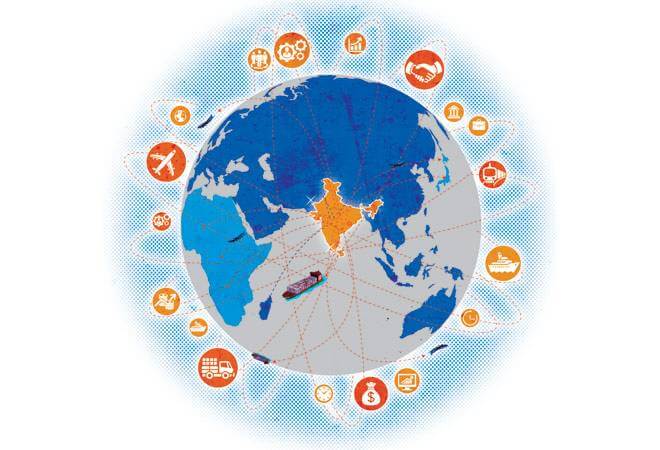 Other countries focusing on India
The role that India will play after this pandemic crisis will be focused by major powerful nations in the world. Indian companies and their determination will prove by what steps we take to set back the country's economic conditions.  In addition, this in turn will be depended on many fundamental factors, like the quality of leadership, quality of administration at all levels, strategies used for business promotions,
 robust attitude of doing business, quality of healthcare and social coherence as a people. In the last couple of years, India had emerged as a powerful nation in terms of many sectors in the market. With the Make in India campaign, many small scale and mid-size companies have made the full use of their potentials in a right way.
CaracalEye – A proven fundamental
After this critical situation when other nations will see more potential in the Indian market, similarly companies here also, have to focus on various things to put a proper presentation and promotion so to attract the investors. Moreover, that will only happen if the companies will choose the right promotional partners. CaracalEye will be actually prove to be a great promotional partners for all those companies who till now are using those used traditional ways of business promotion. CaracalEye gives various ways wherein the companies or the foreign investors can get a platform where they can use for business promotion. Normally we see it is tough to grip our steps in foreign boundaries and the same way it is for those foreign investors as well.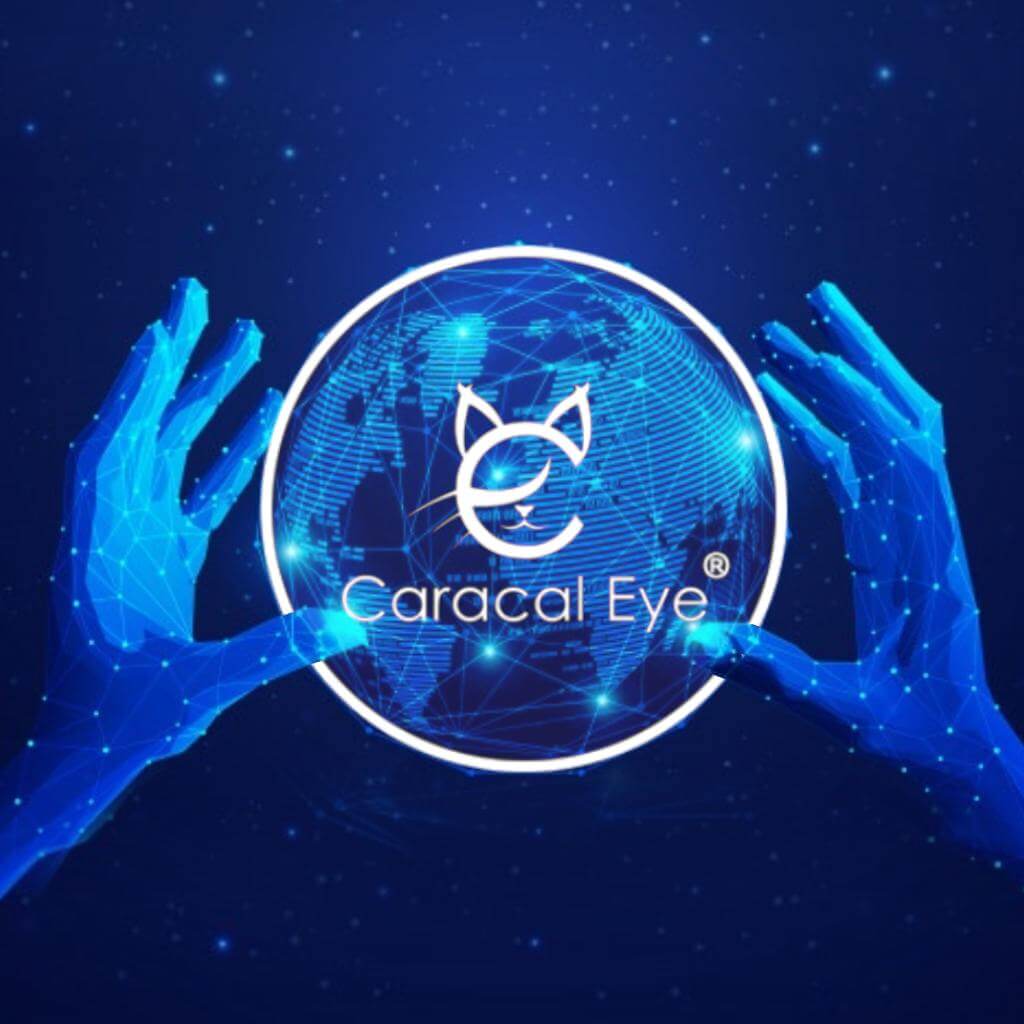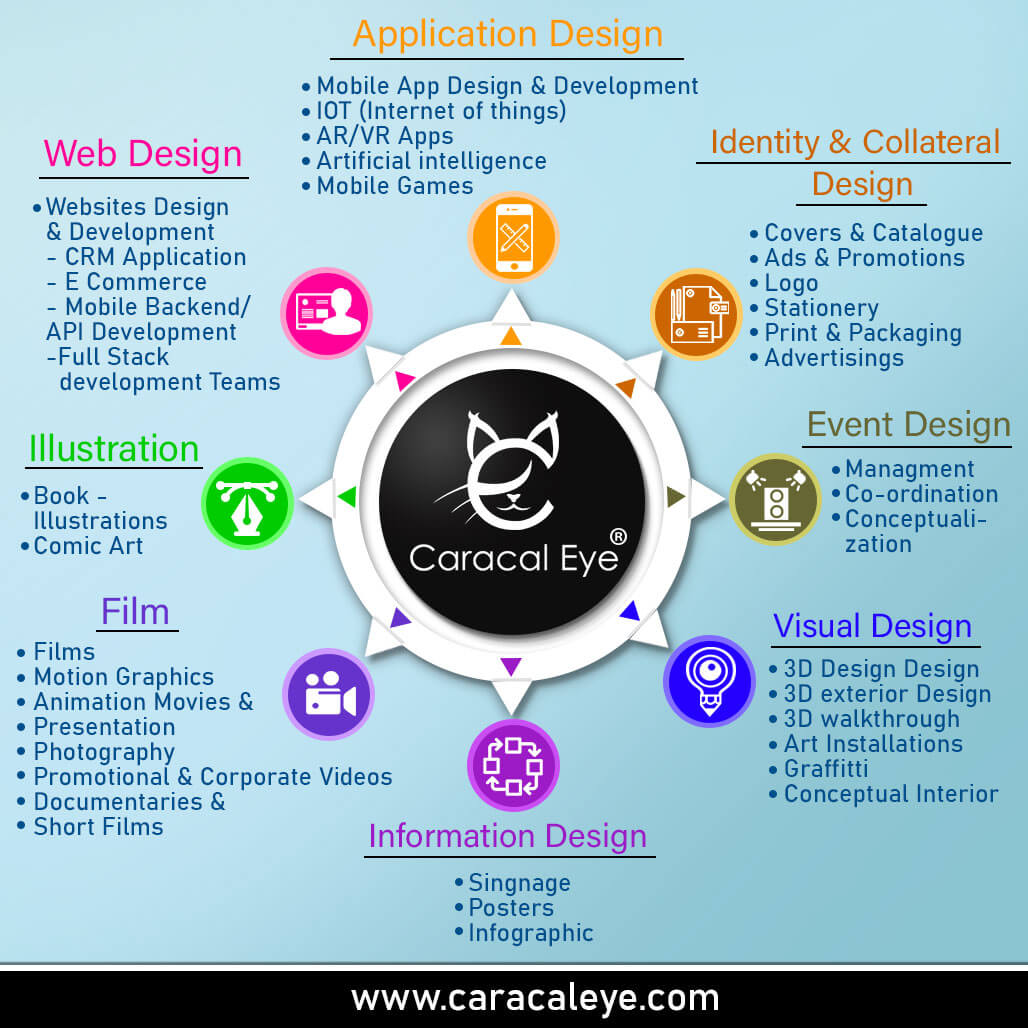 Solution based Platform
As said above, CaracalEye, being having its leadership in the field of Design, Development, Creation, multimedia, Social media promotion, Brand promotion, SEO marketing etc. actually will give a strong platform to the companies or the Investors coming to the Indian market. It will not only give a platform but also can and will create a foundation or stepping stone for the foreign investors to create their Base in India. CaracalEye and its well-equipped team actually have their past records of not only creating a project to its clients but we make sure our client get all those benefits, which leave up to his expectations of growth. We understand the requirements, need of the customer, understand their audience, guide, groom them, and then 
give them the best deliverable so that they just go on an unstoppable journey of success. If you see after this pandemic things are going to be severely changing for small, mid and large size businesses but if you have a right promotion partner then things go easy and in fine way.
Re-establishment – a difficult task
It is obvious to be shaky after such drastic, horrifying pandemic, which has left his strong footprints in the pages of human history. Moreover, while coming out of it Human race needs strong boost up physically, mentally, psychologically, financially, economically, geographically etc. Hence looking all the aspects Re-establishing one selves is going to be a severe task for an individual or a business. There would be several questions to which one has to find answer. At this stage organization like CaracalEye, can be a good booster to re-setup your business, handling severe promotions and bring the business at a level.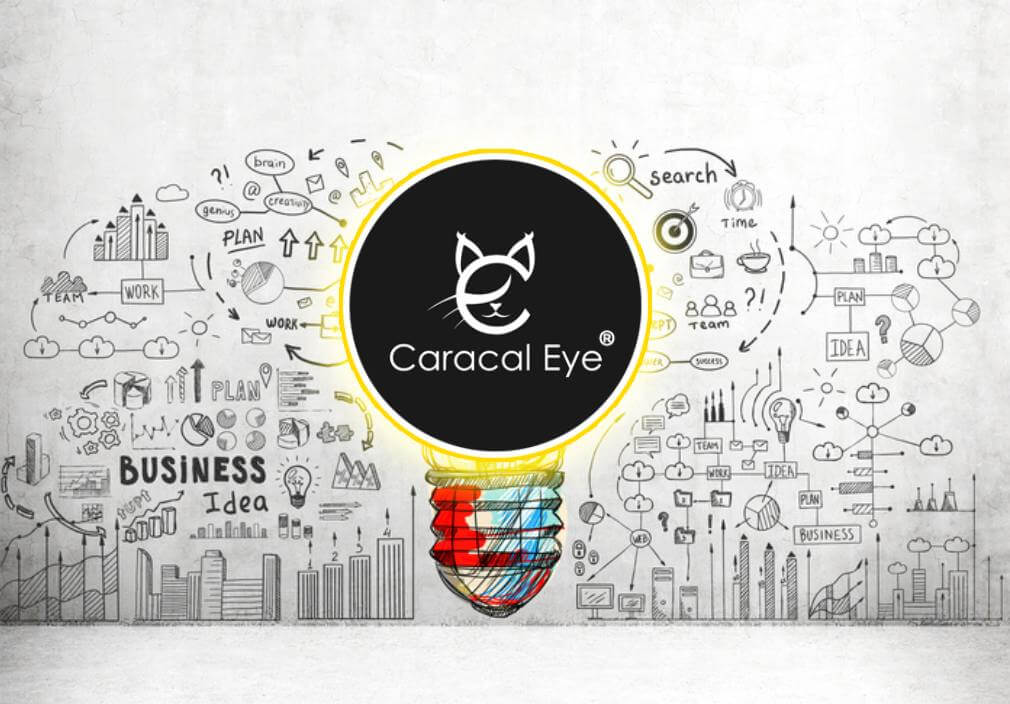 CaracalEye can make your brand identity re-shape in the market that will help you get a new identity in the market and you make new deals. New businesses (companies) can establish with the help of the promotional packages of CaracalEye.
Ultimately, it's the goal of human race to re-structure and re-establish in the market with a best promotional partner, and make the business stand once again after this pandemic. Giving new hands and creating foundations for the new investors in Indian Territory will create new job opportunities for people and once again, the currency will start rolling up.